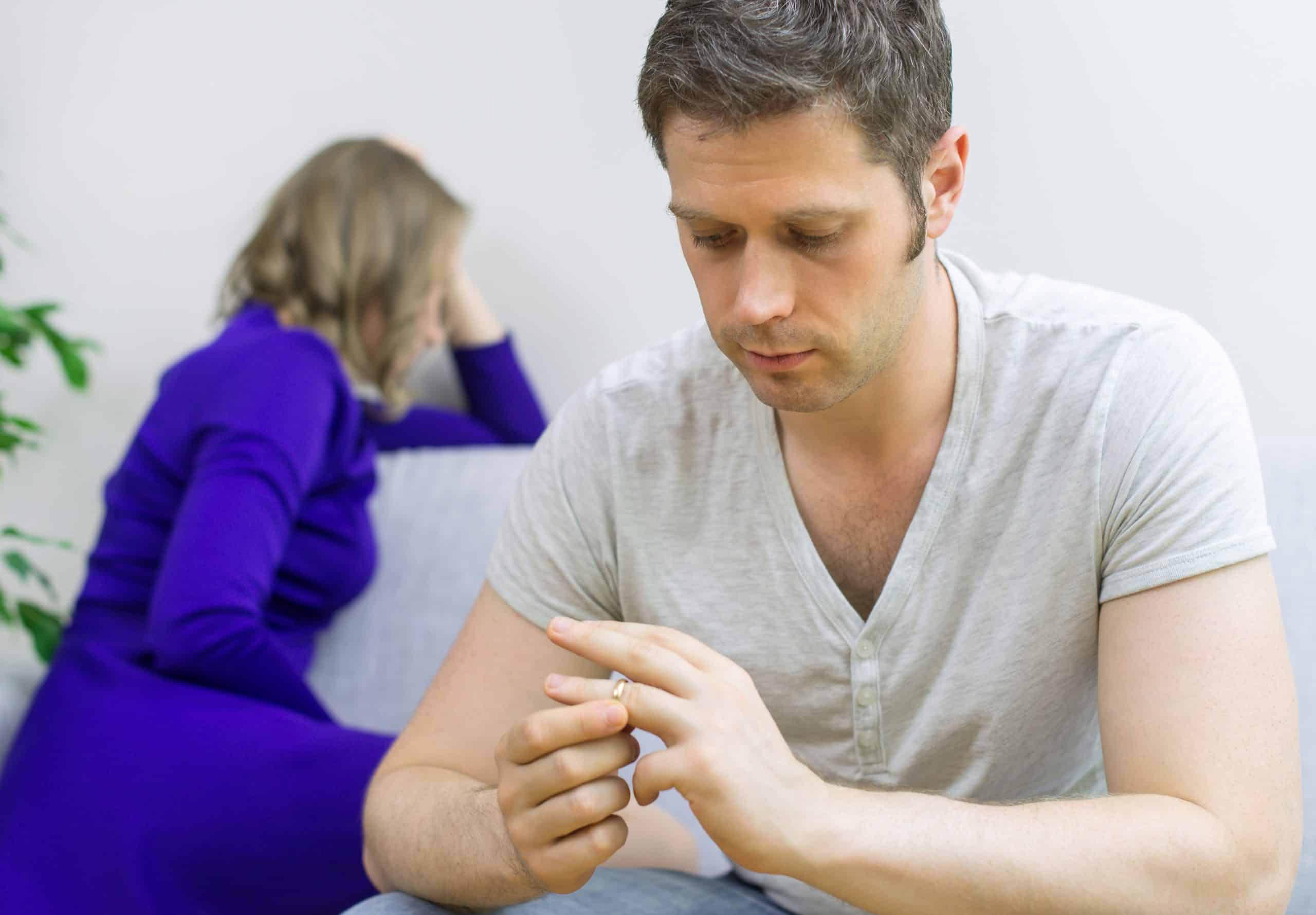 If it seems like you and your partner aren't even in the same book anymore with decisions, let alone on the same page, or you want a change, we can help – if you don't wait too long.
Coaching vs. Therapy: The Distinction
Coaching Services:

Your Path to Breakthroughs and Transformation at Emergent.

Not Sure Which Service?

Take our quiz. We're all about practical coaching for real progress, no jargon or fluff.

Coaching:

Your fast track to transform your relationship. It's action and goal-oriented, skipping lengthy dives into the past. We can explore that later if needed, but it's not a must, unlike therapy. With coaching and a breakthrough session, you gain resources to feel empowered and confident ASAP.
The Key Difference:
Coaching vs. Therapy: Clear roles. Therapy for specific mental health diagnoses like severe anxiety. 
Coaching for tackling everyday challenges or milder depression and anxiety – no need for therapeutic intervention. Couples coaching can even work with a mental health diagnosis, provided you can address it.
Breakthrough Your Patterns:
Our coaching is all about results, not just encouragement. If you want to overcome communication issues and self-imposed limitations, coaching is your game-changer. 
We provide actionable strategies and unwavering guidance to help you make real progress, whether it's communication breakdowns or recovering from infidelity. Coaching can help you create the relationship you desire.
Step 1: Schedule a Rapid Relationship Repair Session
If you and your partner are struggling to return to a healthy, happy relationship, don't wait.

These sessions are a game changer!
Note: These sessions are offered on a limited basis (only a few couples a month based on my schedule) and at a discounted rate so you can experience the difference. 
Step 2: We will meet and virtually or in-person to uncover the hidden challenges preventing you from your ideal.
If you decide to move forward with coaching, you will

If you decide you're not ready or want to try it on your own, you'll have discovered the key thing you need to work on.
Steps to get started 
Step 1: Schedule Communication Breakthrough Session 
Unlock the Secrets to a Successful Relationship in

Experience change – guaranteed.
Step 2: During the session:
Establish a New Definition of Success for Your Relationship
Uncover the hidden challenges
Access hope for the new vision.
Step 3: After the Session, You'll:
Understand the necessary steps to take.

Create a plan of action to reach your desired outcome.
Please note, this is only if you're ready for significant changes in your relationship, I only work with eight couples at a time. This ensures maximum support, including access to weekly appointments and laser-focused support calls in between.
Additional Information:
Together, we'll figure out what's going wrong in your relationship right now so you can develop an effective plan for where you'd like it to be.

Get ready for positive change with 3-6 months of customized coaching designed for both of you.

At Emergent Relationship Center, we specialize in unlocking authentic conversations and improving communication between partners. I empower couples to break through barriers that are blocking their connection.

My approach is results-oriented, helping clients move forward in their relationships with greater understanding and harmony.

With an experienced coach's guidance, you'll gain perspective on unhealthy behavior patterns holding you back as a couple or individually. You'll receive strategies tailored to exceed your expectations and create lasting change!
Don't Hesitate to Get in Touch Today:
If you have any further questions, feel free to call or text 717-316-0256
Coaching is different than therapy
Here, we will talk about what's going on in your relationship right now and start to create a plan on what you would like it to look like. Additionally, you will find some things that are keeping you from getting there so you can walk away equipped with some self-knowledge.
If you are a good candidate for coaching, we will agree on a plan (usually 3 or 6 months) to get your relationship back on track or heading towards a happy future. Sessions length and frequency are based on what is most effective for each couple.
For most couples, the root of all of their problems – from financial issues to parenting decisions to meeting needs – is communication. 
At Emergent Relationship Center, addressing communication issues is at the heart of our relationship coaching approach. We provide immediate and actionable solutions to communication issues, enabling couples to break through barriers and communicate effectively. 
When an athlete wants to improve in their training, they go to a coach. Similarly, when a relationship needs improvement, a relationship coach can help to raise awareness of ineffective patterns, suggest new strategies, and empower couples to create vital change. 
Through relationship coaching, we offer individual, relevant and timely actions to immediately start creating a better future for partners – both as individuals and together. 
Are you ready to start creating a more open and fulfilling relationship? Are you looking to break toxic patterns and nurture new connection? If so, let's get to work!